Increasing your online presence as a small business: Tips and tricks
To say that technology is advancing and everyone is moving towards an online-based system for all their needs would be like stating the obvious. At this point in time, almost every business, organisation or industry, whether big or small has a system in place using which they have created a rich, dense online presence for themselves. This helps build brands and take the business forward. Some people prefer to do it on their own. But, there are some businesses that have made sure that they employ the best social media marketing and hence they hire digital agencies or social media marketing agencies like ours, to help them build the best possible brand image on social media.
Small businesses are the backbone of any economy and it is through them that a country finds in itself the ability to balance their needs. And with everything moving online, creating a strong online presence using social media marketing or hiring a digital marketing service can really go a long way.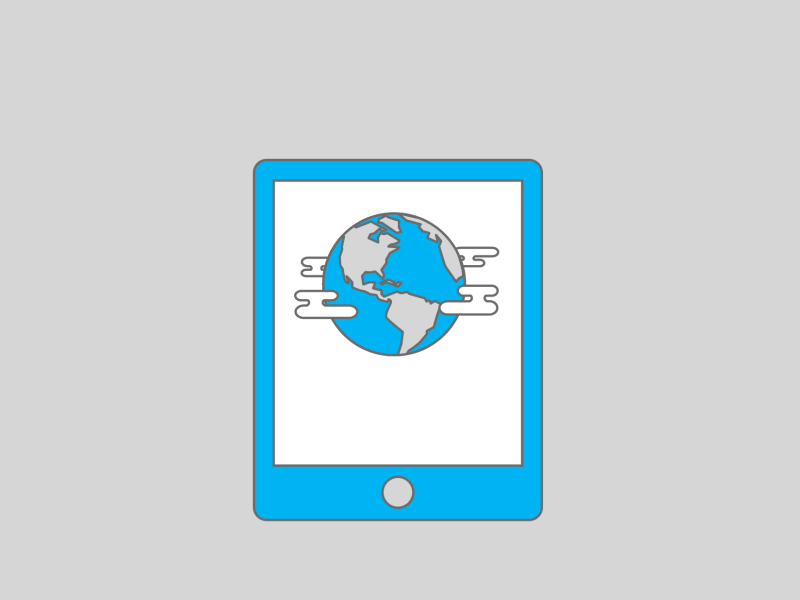 Building a brand and making sure that your company is matching up to it, is not just time, effort and money wasted on nothing. Instead, forming a strong social media marketing strategy, using it to connect with your customers, and telling them who you are is what brings home the bacon. Going online with your business ensures increased reach, accessibility and a free flow of communication. And hiring an agency like WeBeeSocial for our excellent digital marketing services based out of Toronto is in fact a decision you'll never regret. We believe in telling your story and your brand's story, like it is, in fact, our own.
As a constantly growing, learning and evolving creative agency in Toronto, we took the liberty to jot down a few ways as to how a small business can use social media marketing to increase its online presence.
1. Improve search engine ranking
As a digital marketing service in Toronto, we can assure you that search engine ranking is very important and no matter how many people are coming to your online shop, that will only increase or remain consistent to a certain extent if there is something guiding people to that direction. And your social media presence is what plays that role. That being said, the best way to increase your reach is through increasing your SEO ranking, so this is one of those few things that you should really invest time or resources on.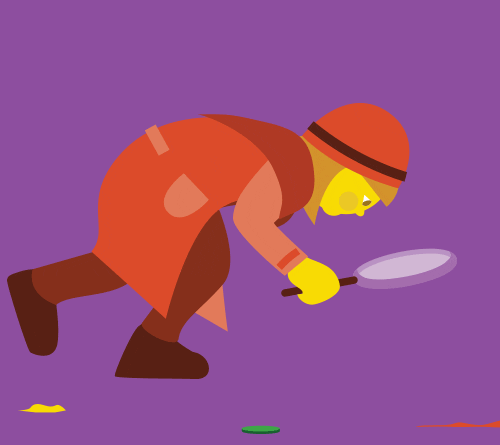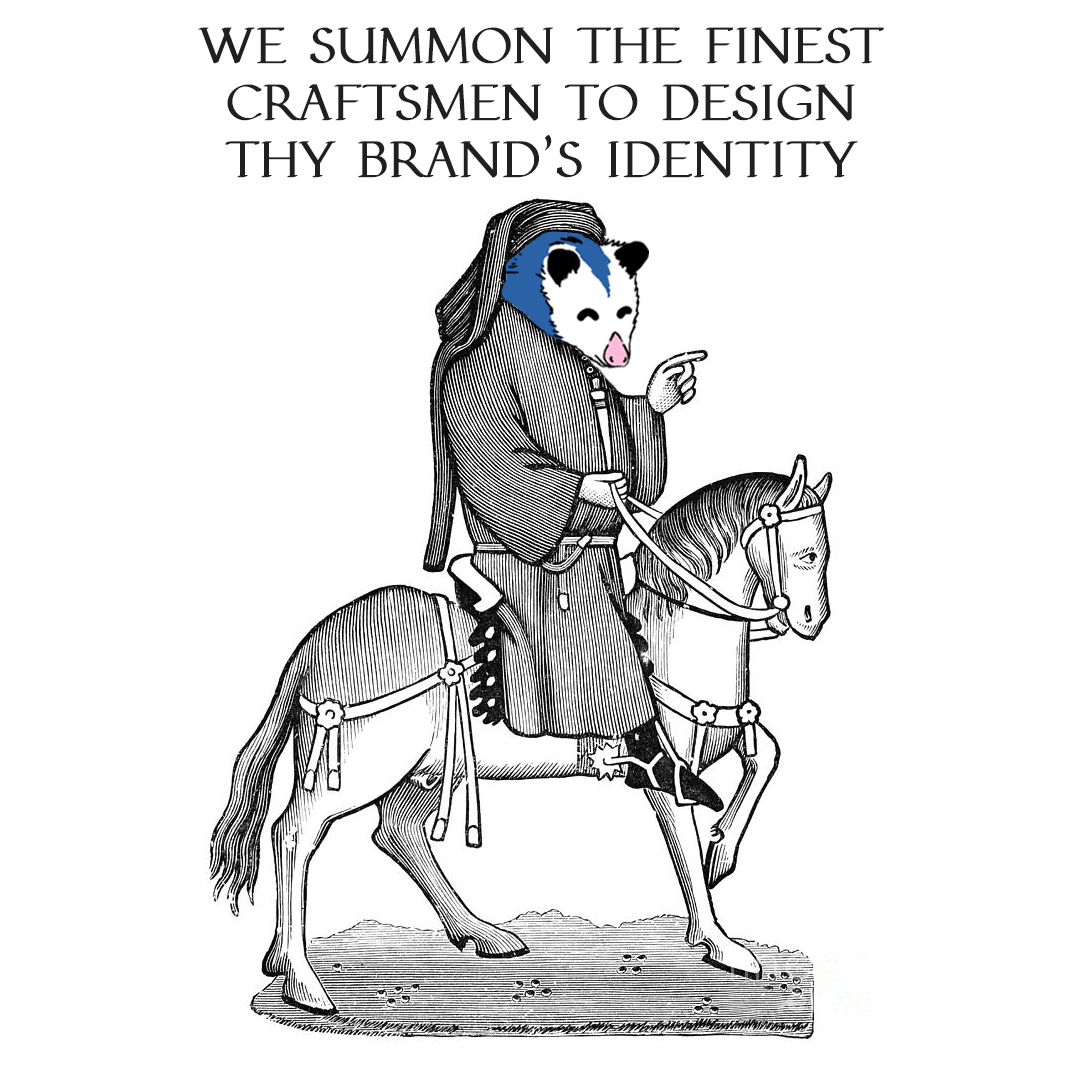 2. Give your brand a voice
If your brand stands for something, then as a creative agency we recommend that you don't shy away from giving that tone of voice to your brand. Use digital marketing as a tool to make sure that you are able to create a voice for your brand. Creating a website as a part of your digital marketing plan can definitely allow your brand to have a voice and method to uphold flawless communication with your TG. Moreover, we highly recommend that you hire a digital marketing company like us to create a strong online presence. 
3. Both eyes on the goal, one eye on the competitor
Social media is a great way to keep an eye on your competitors. You can see what they are doing, how they are doing it and what is it that you are missing out on. Many digital marketing agencies in Toronto will tell you that observing your competition's online presence can help you improve yours. It can help you learn from your competitors and understand their strategies. 
There are a number of tools that can be used by digital marketing companies to conduct competitive analysis like CRM, ORM, trend analysis etc.
Building and establishing a strong social media presence is not enough. At the end of the day, it is about the business you get. According to our experts at WeBeeSocial, a digital marketing company in Toronto, the most efficient way to succeed is to convert the traffic gained on social media into paying customers.
Thus, social media marketing agencies can tell you that a social media marketing plan is wholesome only when it eventually starts giving something
5. Identify your audience
This is one of the most important factors to consider whilst briefing the social media marketing agency working for you- "Who is my audience?" In this question lies the answer to how, when and why will you act the way you do on your social media or when in the process of building an online presence using social media marketing and digital marketing agencies as tools. Don't forget, whatever you do, however, your brand reacts, it is only and only valid when your communication reaches and caters to the right kind of audience. And WeBeeSocial can help you identify the right kind of audience for your brand! 
Without being preachy or too technical, all we can say is that establishing an online presence is not that difficult a task. What is difficult is finding the right digital marketing agency to do it for you. We promise you that if you come to us, we'll make this ride worth your while.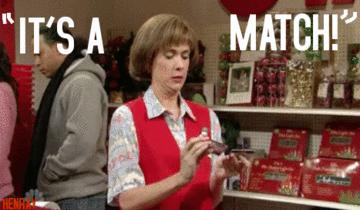 So, if you are a small business trying to create an impressionable digital presence, then we suggest that you follow these SEO guidelines in order to drive relevant traffic towards your web page. We also suggest that you diversify in terms of the content that you have to offer, pay attention to keywords,  and focus more on quality over quantity. If you keep the above guidelines in mind, we can assure you that you will have made a successful digital presence.
Looking for these services, and much more? Get in touch with WeBeeSocial, Canada today itself for a rich and creative digital experience.