Mobile App Development agency
WeBeeSocial provides nothing but the best mobile app design and development services in Toronto.
Personalize your business with the power of smart and advanced mobile apps and discover your businesses' extensive transformation. From ideation to delivering the digital product, our mobile app development company in Toronto is versed in implementing only the best of the latest tools and methods to ensure that all our clients leverage this service in their niche.
Our team of highly experienced app developers in Toronto make sure of imparting both your business needs and market trends in an equal balance.
Here's how we help you make the most out of this service: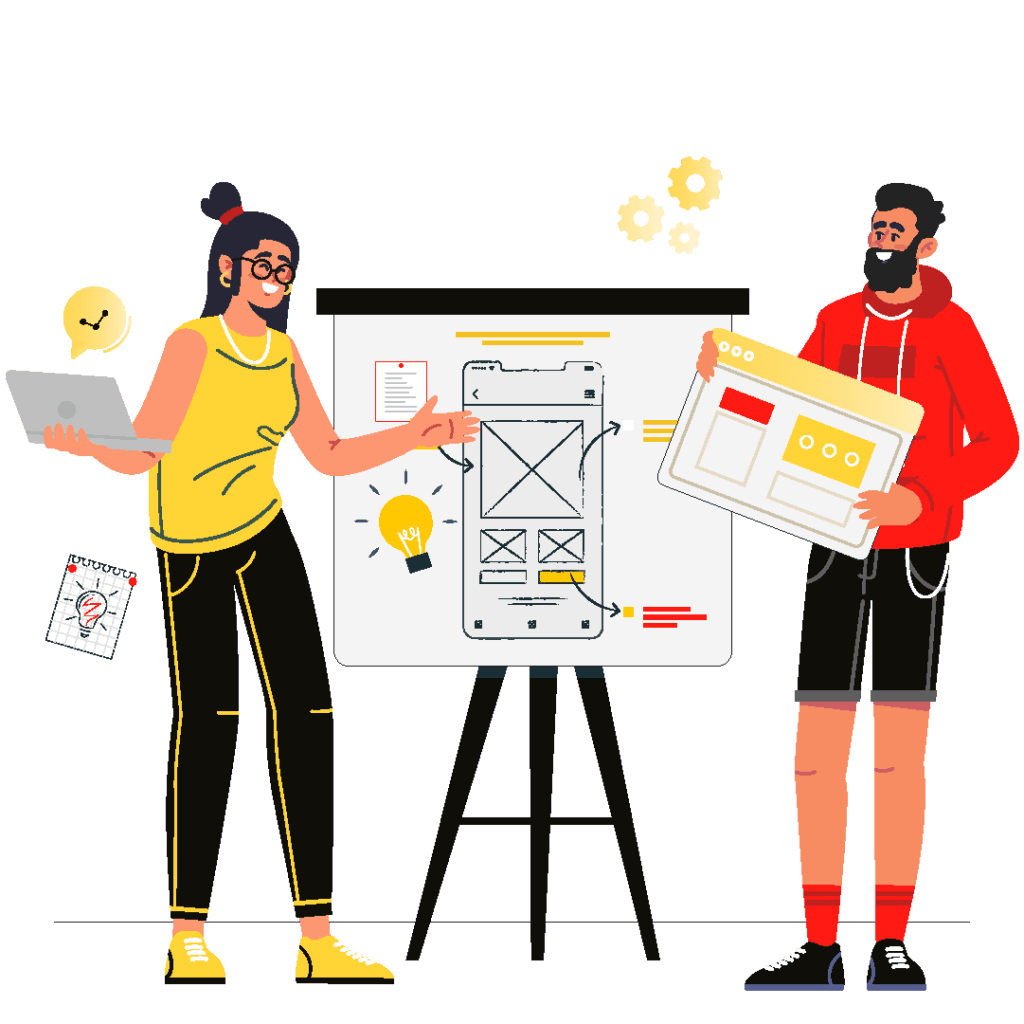 Why Mobile App Development is required for your business?
Mobile application development is the key to personalizing your business and taking a step towards providing a go-to means for any business. There are millions of applications in the app store on Android and iOS platforms which shows the competition to handle is not that easy. Worry not, with our expert team of developers we work on understanding the current scenario that has to be tackled and implement industry-best strategies to build for you feature-rich, innovative, highly user-friendly and easily navigable mobile applications.
How can Mobile app development Services help you ace your Mobile Applications?
We ensure that the applications developed by us meet the industry requirements and also stand out to give our business a competitive edge.

Android Application Development
We make sure to offer Android applications which have user-rich interfaces and highly engaging feature sets. With advanced frameworks and technical knacks, our Toronto app developers develop for you applications with no compromise in quality.
iOS Application Development
We ensure to build iOS applications with rigid backend support and innovation frontend service. Our app developers have worked to deliver the best iOS app development services for various industries as various products.
Convinced to develop the best mobile applications for your business? Grow your audience and increase your online engagement with the best solutions by WeBeeSocial.
Think we'd be a good match for you and your business? Send us a message!
Here's What Our Clients Have To Say!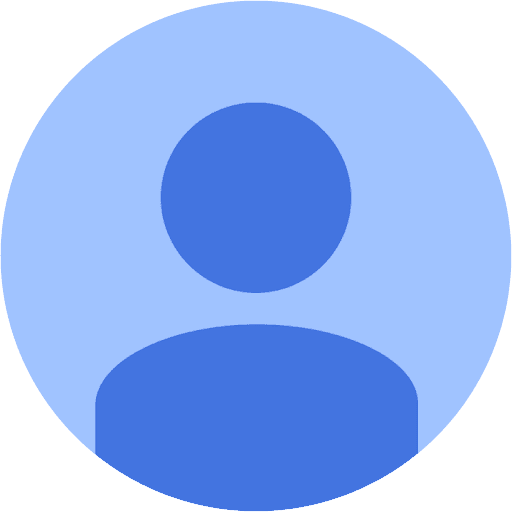 Working with shubhendu, soumya and the rest of the team webeesocial is always a good & rewarding experience. They instinctively know our customers and give us good insights. They do share fresh ideas as to how we can attract new business, while rewarding our existing customer base. I would highly recommend as they always deliver results.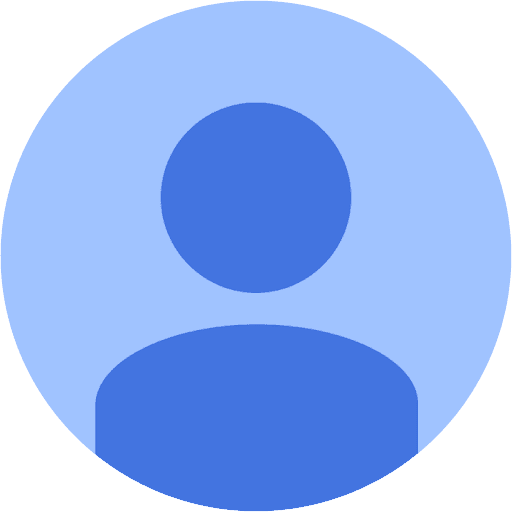 I would like to say that working with them is a pleasure. Their team always understands our business needs, and proactively comes up with creative ideas that bring results. Would definitely recommend working with the bees.

ramey mclaughlin
2022-08-09
Working with Webeesocial is always a pleasure. My account manager is Vikram who always explains everything meticulously and is always polite and professional. Their team is quite knowledgeable and proficient in the services they offer

Larraine Celia
2022-08-08
I run a Holiday Company and we do day trips, holidays and cruises. All my leads are generated by the wbs team. The team really tries to offer new ideas and new campaigns to me to enable me to promote my business in a professional and creative way. The young lady who designs my adverts is imaginative and very creative and the reaction to her ads are really excellent.

We stated working with them about a year ago. The results have been good with many sales coming from our social media campaigns. I would highly recommend them for digital marketing services