E-mail Marketing and CRM agency
WeBeeSocial ensures to build the best email marketing and CRM services so that your business doesn't miss out on the opportunity to connect with the right customers at the right moment and increase your sales.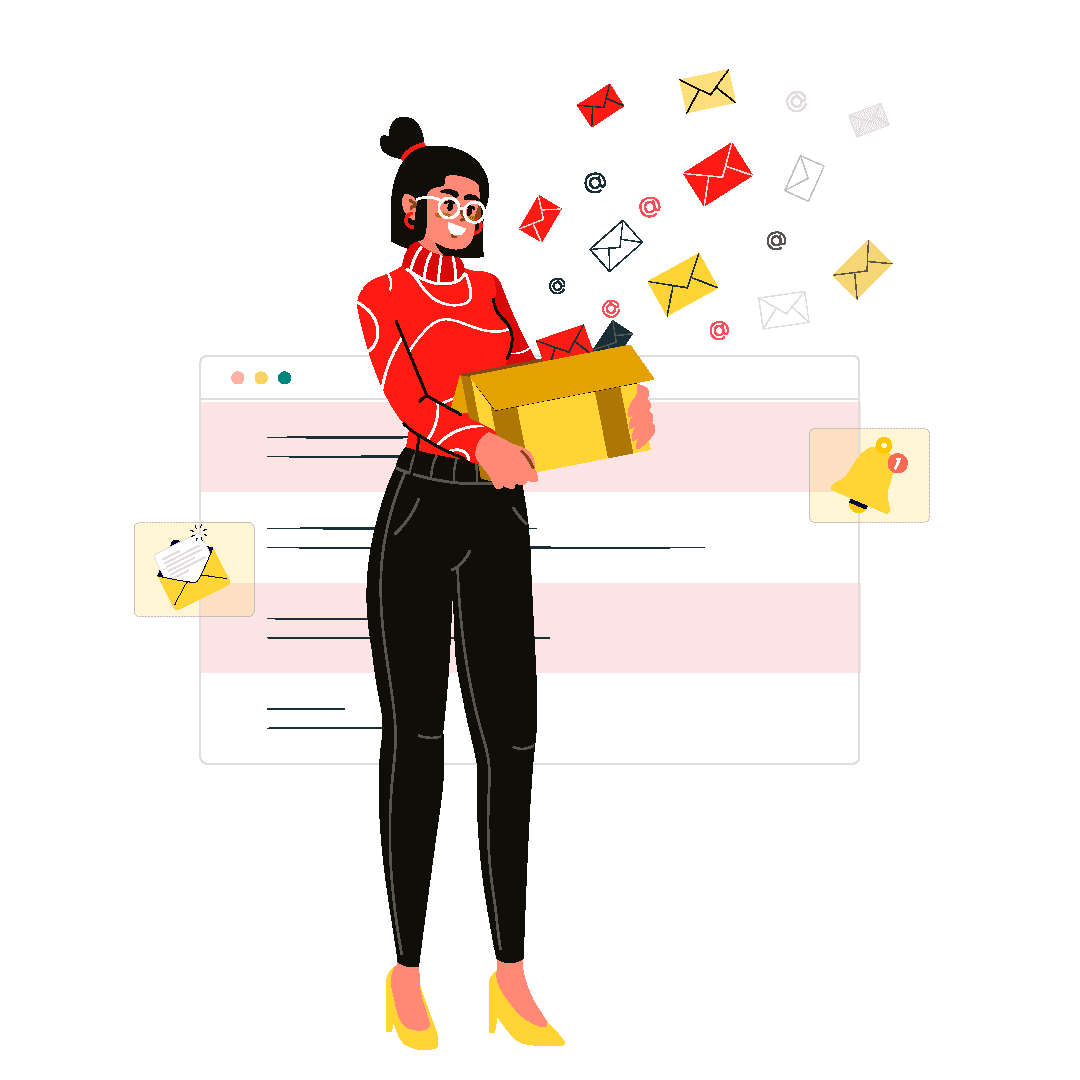 Why is Email Marketing and CRM really important for your business?
Email marketing and CRM is the key to building strong relationships with your existing customers, reaching out to prospective customers and leads, and maintaining this relationship with effective communication. Since it is one of the most effective and personalized forms of marketing out there, if done right, it can work wonders!
WeBeeSocial, an Email marketing and CRM service provider in Toronto, can help you build effective email marketing and CRM campaigns that make users click, read, and want more.
How do we help you ace your Email marketing and CRM game?
A smart subject line can lead to clicks, and a strong and visually-appealing emailer can lead to more customers. Similarly, a witty and interactive communication with the consumers help to establish a strong relatability factor with your brand.
Our specialised team of highly experienced marketers ensure that the communication aligns with your brand and goals completely while still being personalized. Along with this, our planning team helps you target the right audience for maximum conversions and ROI through effective CRM management.
If you already have the big idea that you want to communicate to your audience, our social media and content teams can help you tweak it to ensure that your readers are engaged throughout. Moreover, we can also help craft the absolute best conversations to ensure that your audience stays completely hooked.
Wanna leverage the wonders of Email marketing and CRM services for your business? Grow your audience and increase your online engagement with the best solutions by WeBeeSocial.
Think we'd be a good match for you and your business? Send us a message!
Here's What Our Clients Have To Say!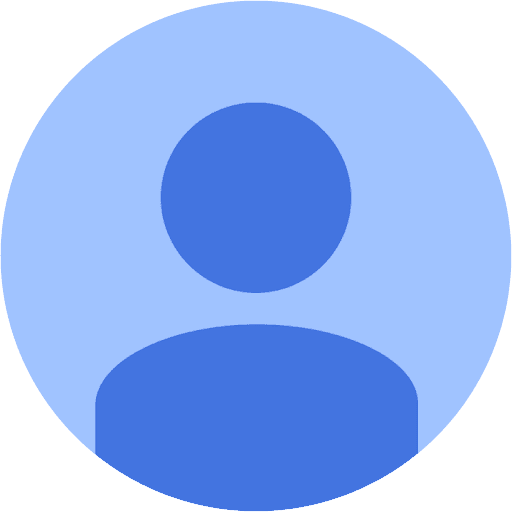 Working with shubhendu, soumya and the rest of the team webeesocial is always a good & rewarding experience. They instinctively know our customers and give us good insights. They do share fresh ideas as to how we can attract new business, while rewarding our existing customer base. I would highly recommend as they always deliver results.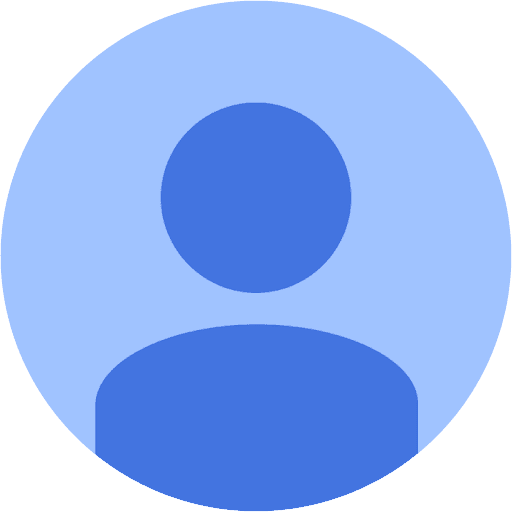 I would like to say that working with them is a pleasure. Their team always understands our business needs, and proactively comes up with creative ideas that bring results. Would definitely recommend working with the bees.

ramey mclaughlin
2022-08-09
Working with Webeesocial is always a pleasure. My account manager is Vikram who always explains everything meticulously and is always polite and professional. Their team is quite knowledgeable and proficient in the services they offer

Larraine Celia
2022-08-08
I run a Holiday Company and we do day trips, holidays and cruises. All my leads are generated by the wbs team. The team really tries to offer new ideas and new campaigns to me to enable me to promote my business in a professional and creative way. The young lady who designs my adverts is imaginative and very creative and the reaction to her ads are really excellent.

We stated working with them about a year ago. The results have been good with many sales coming from our social media campaigns. I would highly recommend them for digital marketing services