At Webeesocial, we are proud of our team and encourage the efforts of all our bees in their achievements throughout their career with us. As a full-service agency, we strengthen ourselves by integrating each team to learn from one another. As a company, we have 4 specific values that we believe represent a successful working strategy: Taking Ownership, Thinking Smart, Supporting Others and Surprise and Delight. They are the essence of what we stand for as a company and part of our success are making sure we apply them to our work ethic.
As soon as you walk into our office you will notice the vibrant atmosphere that hits you. As a company, we also want to encourage social awareness and are keen that we give a little back to the society in which we live and work. We endorse our "Bees" to share all ideas and recommendations to help drive the atmosphere in the working environment run smoothly and efficiently.
Graphic Designer (6 months – 1-year Exp)
The Graphic designer is responsible for ideation, visualization and designing creatives for major clients. Our mission is to use the best digital ideas to connect brands to users and deliver the maximum return on investment, Harvest manages digital marketing investment on behalf of its clients, putting the client needs at the core of everything. If you are interested or would like to receive a full specification, please send your CV and cover letter to soumya.sharma@webeesocial.com
Think we'd be a good match for you and your business? Send us a message!
Here's What Our Clients Have To Say!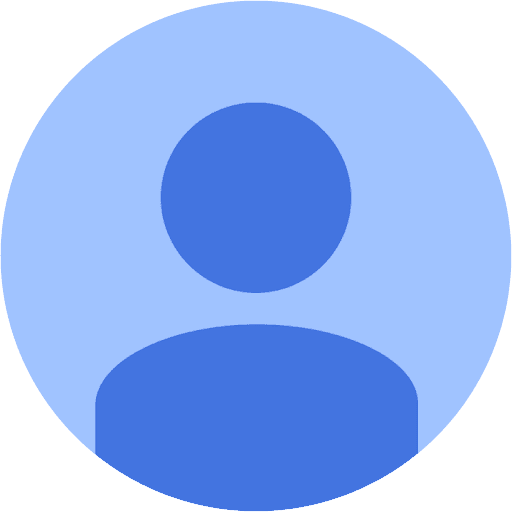 Working with shubhendu, soumya and the rest of the team webeesocial is always a good & rewarding experience. They instinctively know our customers and give us good insights. They do share fresh ideas as to how we can attract new business, while rewarding our existing customer base. I would highly recommend as they always deliver results.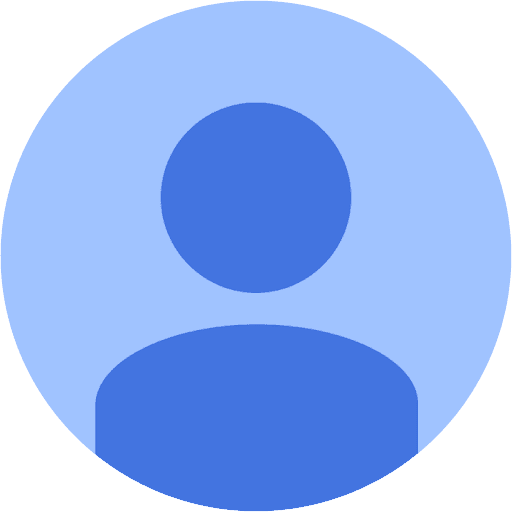 I would like to say that working with them is a pleasure. Their team always understands our business needs, and proactively comes up with creative ideas that bring results. Would definitely recommend working with the bees.

ramey mclaughlin
2022-08-09
Working with Webeesocial is always a pleasure. My account manager is Vikram who always explains everything meticulously and is always polite and professional. Their team is quite knowledgeable and proficient in the services they offer

Larraine Celia
2022-08-08
I run a Holiday Company and we do day trips, holidays and cruises. All my leads are generated by the wbs team. The team really tries to offer new ideas and new campaigns to me to enable me to promote my business in a professional and creative way. The young lady who designs my adverts is imaginative and very creative and the reaction to her ads are really excellent.

We stated working with them about a year ago. The results have been good with many sales coming from our social media campaigns. I would highly recommend them for digital marketing services