Standard UA properties will stop processing, storing, and tracking your data post July 1, 2023.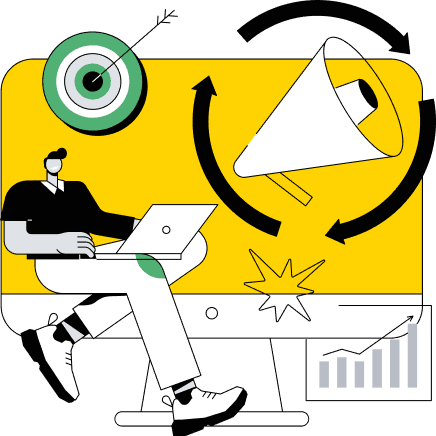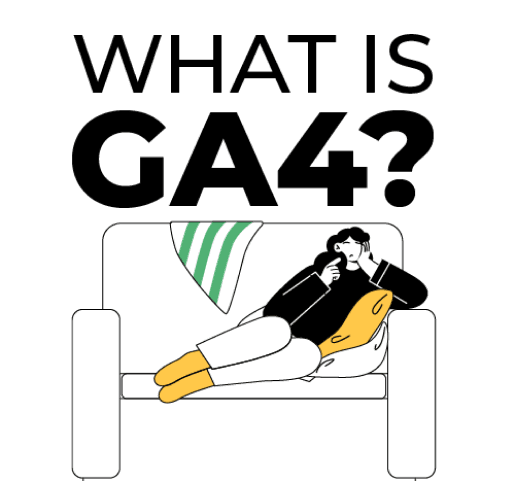 GA4 represents the future iteration of Google Analytics, presenting a fresh perspective on data collection and analysis. It combines successful elements from Universal Analytics with new features tailored to harness the potential of big data and machine learning.
The major distinction is that GA4 is constructed on an entirely new framework. Unlike Universal Analytics, which revolved around sessions composed of sequential page views, GA4 revolves around events. These events encompass various actions such as page views, clicks, form submissions, and even customizable events.
This architectural shift carries significant implications. Firstly, GA4 has the capability to collect a substantially greater amount of data compared to Universal Analytics. Secondly, it empowers GA4 to provide more profound insights into user activities on your website or application. Lastly, GA4 allows tracking a broad spectrum of elements, extending beyond web traffic alone.
GA4 represents a significant advancement over Universal Analytics, delivering heightened power, flexibility, and accuracy. If your focus is on comprehensive data analysis, it is highly recommended to make the switch to GA4 now since Standard UA properties will stop processing, storing, and tracking your data post July 1, 2023.
By transitioning to GA4, you gain access to an array of innovative features and capabilities, while also benefiting from its ongoing learning and refinement. It's crucial to keep in mind that Universal Analytics will be discontinued by July 2023, necessitating an upgrade regardless.
We certainly wouldn't take the chance of losing our precious data. Hence, an informed & guided transition is recommended at the earliest!
READY TO MOVE TO GA4 IN
THE MOST SYSTEMATIC AND STEP INTO A
REALM OF BETTER MARKETING INSIGHTS?