8 Important SEO Tips for Small Businesses in 2020
Words and how you play with them can turn out to be a deal-breaker or a deal maker. Any digital agency in Toronto will tell you that 2020 is all about being at the right place at the right time- with the right words.
Words and SEO might seem like 'not a big deal', but businesses are trying to figure out a way to portray themselves and their brands in a way that attracts traffic and the right kind of traffic- and creative agencies can help you do that.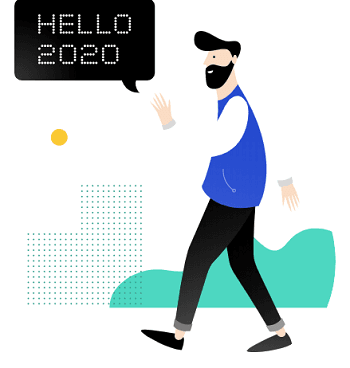 Below is a list of SEO tips that can help small businesses excel in 2020-
It is vital that the landing page of your website is relevant to what the user is looking for. No matter how many users you attract with your SEO, the traffic is irrelevant if you don't have what they are looking for. Being able to offer them everything is impossible, but with the right and relevant search words and SEO, you might be able to get people to your landing page and also act upon it. Traffic is only useful if the intentions are aligned. Misaligned intent can waste SEO and the users' time. And no digital agency will ever recommend that you create an ecosystem of irrelevant content.
So, make sure you don't put in words just for the sake of it.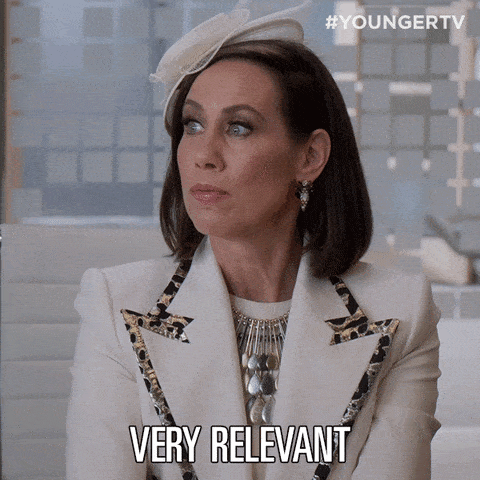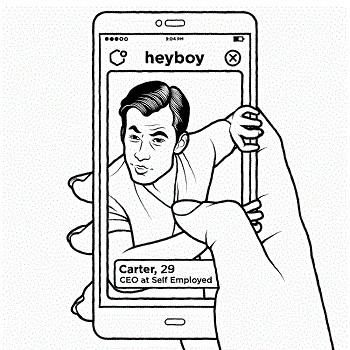 User experience is a sacred sanctity that should not be messed with at any cost. How long your web page takes to load, the complexity of the user interface, understandability of the words and phrases used are few of many factors that you should definitely consider while setting up or updating a website. No matter how good your content is or if your web page offers some really cool features, all of that goes to waste if the web page takes too long to load or is very complex to use. It's all about the first impression and we at WeBeeSocial, Canada can help you create an impeccable first impression and carry it forward. Remember, if your bounce rate is high then it will negatively impact the search ranking of your web page.
A lot of out of the box digital creative agencies will tell you that instead of making a list of keywords and then following it blindly, an interesting approach can be to make content around a theme. Pick up the theme of content and try to master it. When you start doing that, the flow of words around the theme and the comprehension of the theme will automatically start flowing. It might seem like an unconventional approach, but it blends well with the human psyche and can bring out astonishingly good results. WeBeeSocial, a
creative agency in Toronto
can give you a good insight into building some great, relevant and out of the box content and still be able to build a story-line around it.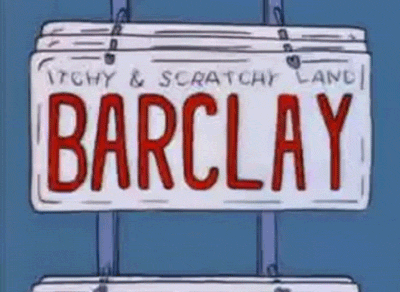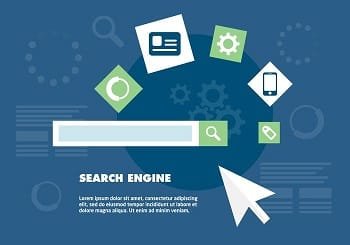 Do not underestimate the other search engines. Many digital marketing agencies will tell you that even though Google is a popular search engine that most people use, there are other search engines out there being used by a lot of people. Target these search engines and build up your content accordingly. This niche group of people might turn out to be your key to a lot of relevant traffic.
Video marketing can lead to higher engagement rates. In 2020, people are already done with long written content and sometimes want something new and different. It is all about telling a story with style and relevance, and portraying incidents that your audience can connect with. Videos are highly engaging and even though they are not the cheapest form of content display, they definitely leave more scope for creativity and communication whilst stimulating the visual segment of a content intaker. And don't worry about the creation aspect of it, you can always approach WeBeeSocial, to figure out the best way to create visual and video content.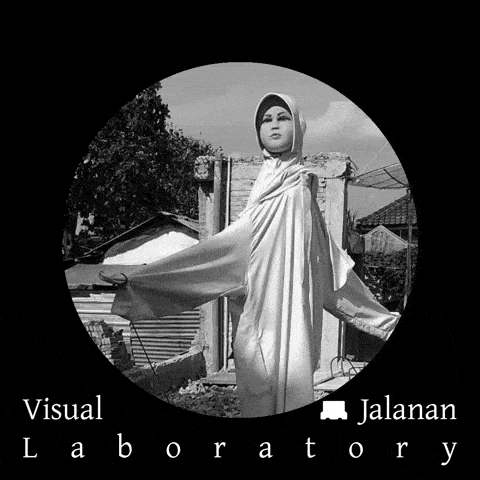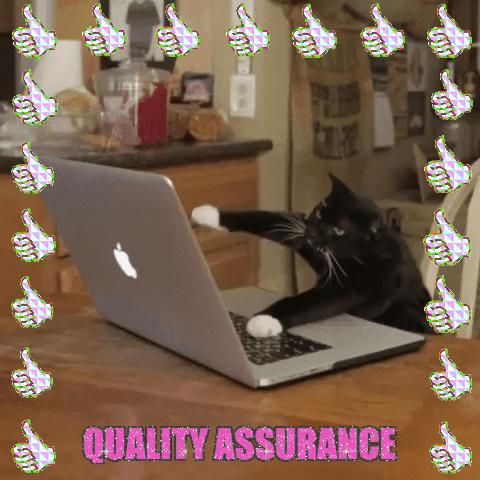 The more the merrier- this might have been true for days that are long gone, but at this time with the current living scenario and available approaches, it just seems like a waste of time to a lot of people. Most marketing agencies will tell you that the more you publish is definitely not equal to the traffic you get. It is all about finding answers. It is all about what people are looking for and whether or not you are able to give it to them. It is important for you to scan and go through your web page and see what is the engagement for the posts and then hold a comparative study. If you are a business, looking for a creative agency in Toronto, remember to look for one that will help you understand your customers and their preferences better and hence, create better content for the future. Remember, people do not know what they want and but, once they do know- they look for quality not quantity.
If you do decide to go with keywords and how they affect your traffic, then it is vital that you do your keyword research beforehand. They need to be relevant to your topic. You can decide to make a list of your own keywords or, get keywords from top Google searches. If you have a budget that can accommodate it, then hire an SEO expert for keyword planning or maybe a digital marketing agency like WeBeeSocial. This will help you get an expert opinion on things, and as a small business, a digital agency is exactly what you need to accommodate and adapt. Remember what you decide to be known by, matters. And do not underestimate your meta descriptions. There are people who do go an extra mile to research and understand in order to meet their needs and intent. Keywords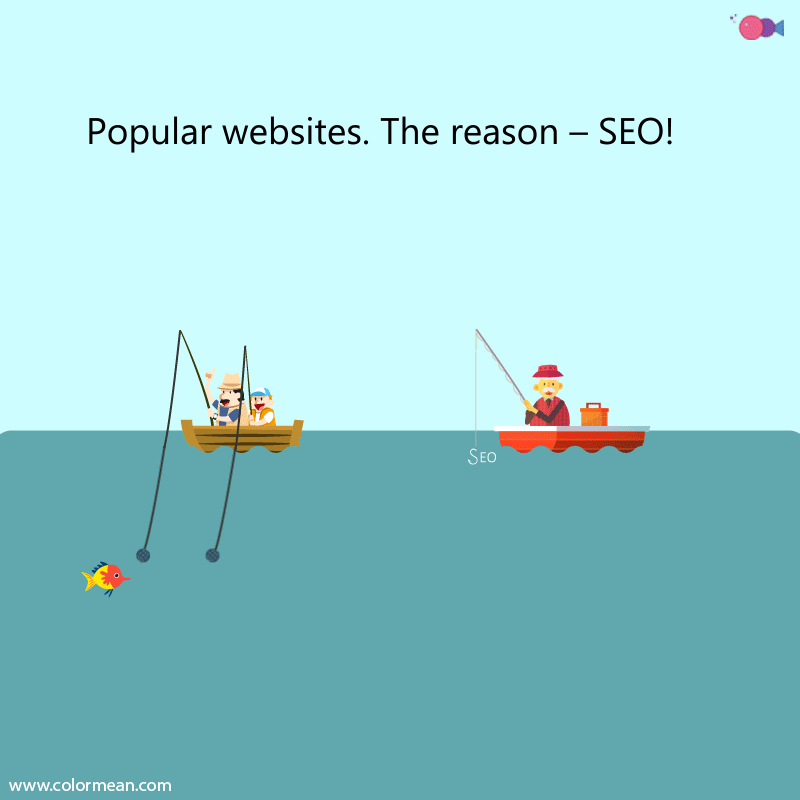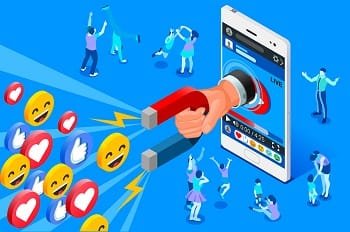 By bringing SEO and
social media
together, you won't just be giving users relevance but also adding value to what they come across on your webpage. Many digital marketing services in Toronto like WeBeeSocial prefer tracking social signals like the likes on a webpage, shares, and an overall social media visibility is an indication of interaction between people and your content on social media. The more people engage with your social media and your content, the higher your pages' SERP ranking. Moreover, the experience you give them is in words, visuals and sounds, hence adapting a holistic approach towards content.
So, if you are a small business trying to create an impressionable digital presence, then we suggest that you follow these SEO guidelines in order to drive relevant traffic towards your web page. We also suggest that you diversify in terms of the content that you have to offer, pay attention to keywords, and focus more on quality over quantity. If you keep the above guidelines in mind, we can assure you that you will have made a successful digital presence.
Looking for these services, and much more? Get in touch with WeBeeSocial, Canada today itself for a rich and creative digital experience.