You are great at what you do; your patients trust you and have made you permanent. That's great, isn't it? But what next?
Many physiotherapists struggle to acquire new patients and showcase their prowess at what they do effectively. While word of mouth is always good, one can not depend on just that for business expansion. Moreover, with the unreliable real estate market, a lot of people keep shifting their homes, and the struggle to find new patients never ends! So why not take steps to make your clinic more visible to everyone who lives in and around the area of your presence? Sounds promising, doesn't it?
Well,
digital marketing
can help you with just that! A good way to scale your business and show what you do to people who are actually searching for your services is to make use of different Digital Marketing channels.
So if you've hit the spot in your career where you want to expand your business and want more people to discover your services, then here are the top 5 digital marketing tips you should begin with.
Will these tips triple your revenue and turn you into a billionaire overnight? No, but these will definitely help you generate more inquiries and increase your overall visibility.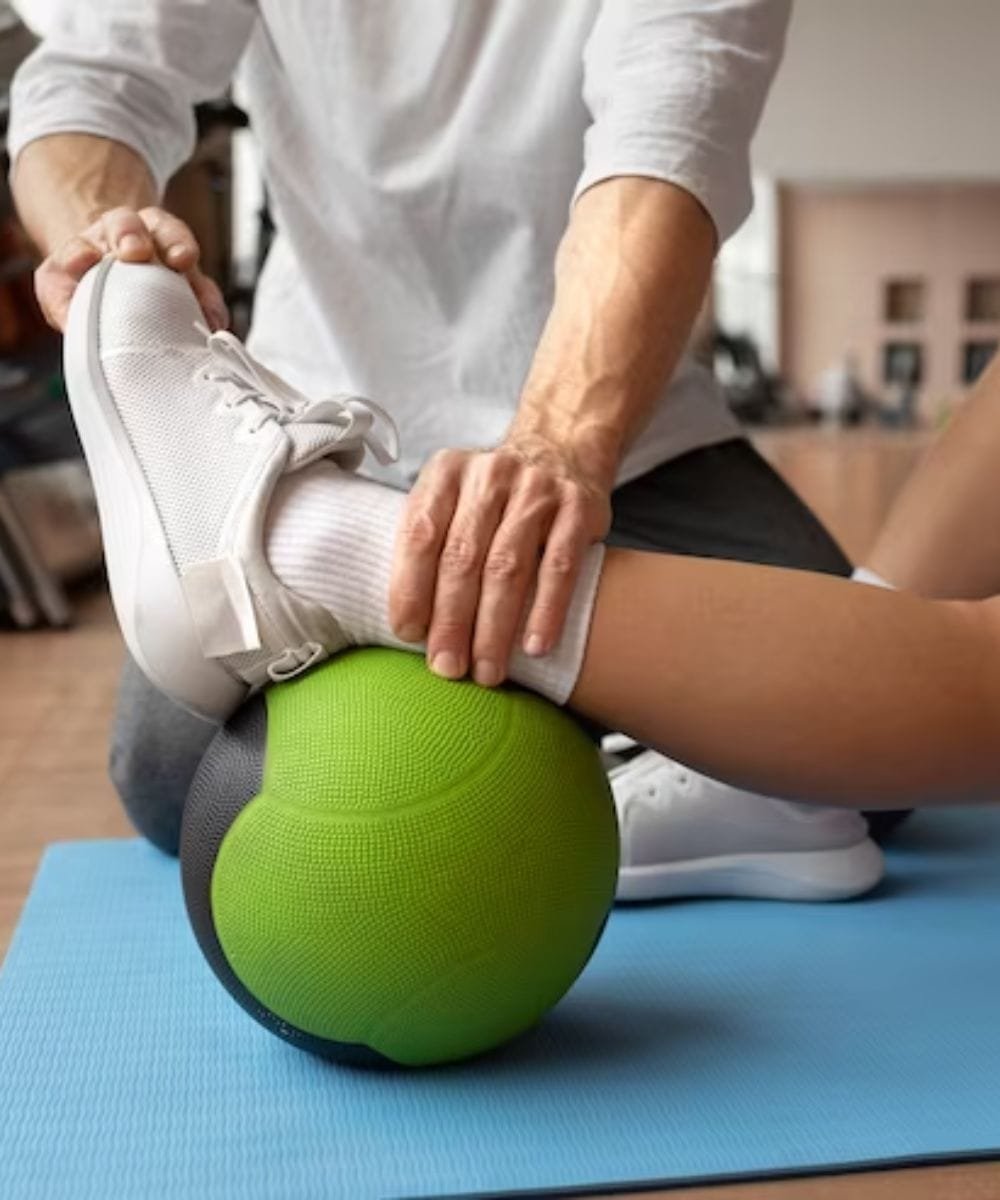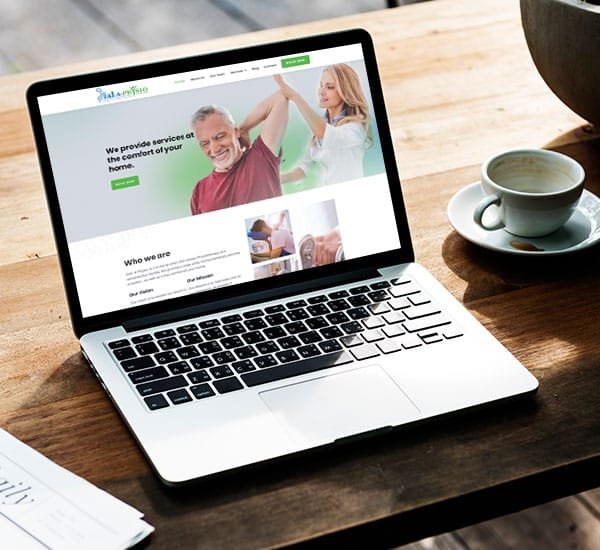 This is the first thing that everyone seeks when they search for your services. Your website is technically your online clinic. It provides information about your services to the user and plays a crucial role in generating leads.
The days of static websites are gone! Today people want a website with fluid navigation, appealing design, and relevant content.
Make sure your website is dynamic, so your customers can find the information THEY NEED. This will give a better experience and will lead to better customer retention.
Update Your Google My Business Profile
Google Business Profiles complement a business's website by giving it a comprehensive local presence on Google.
And as a physiotherapist, the nature of your business is inevitably local, so if your Google Business Profile is not listed or updated, you're missing out on an excellent opportunity to gain FREE visibility.
Here are a few points to keep in mind while updating your Google Business Profile: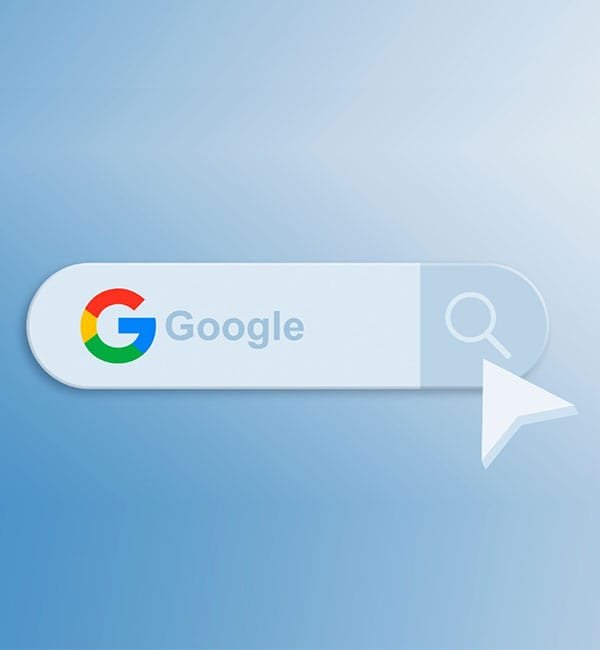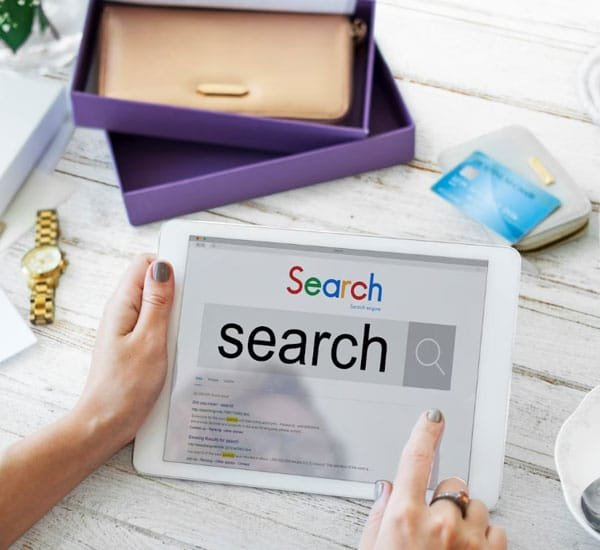 Leverage The Power Of Local SEO
With the help of an efficient local SEO strategy, you can optimize your website so that
search engines
will understand it better, and you can drive more traffic from search engines.
Level Up Your Social Media Game
Gone are the days when
Social media
was only for big businesses. With over
4.76 billion users
, social media platforms are great for marketing your local services.
So do not hold back on promoting your physiotherapy business on social media.
Here are a few ways you can leverage social media to grow your Physiotherapy clinic: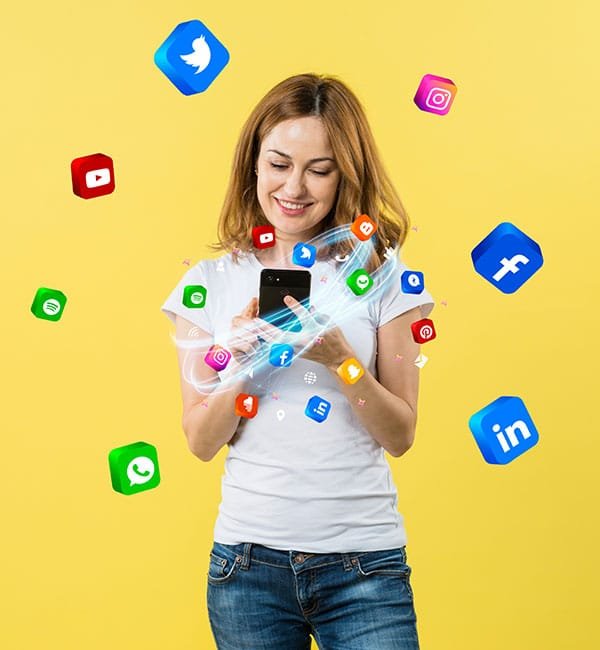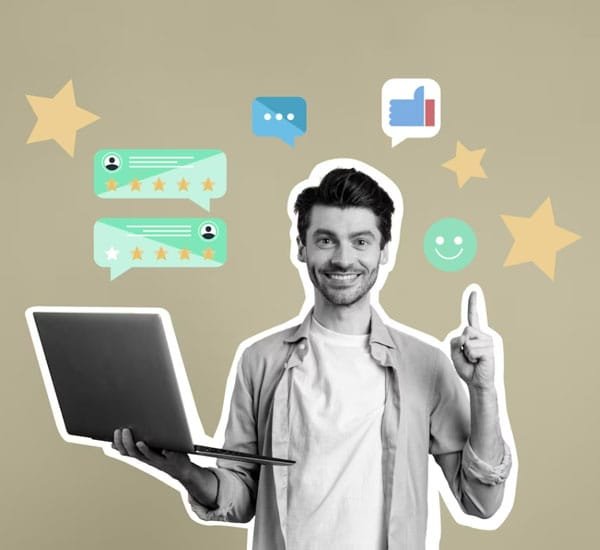 Don't Be Shy, Ask For Reviews
According to a survey by MOZ, 82% of consumers trust online reviews as much as personal recommendations. Positive reviews help your business increase trust and convert more customers.
Yes, getting a review from every client is hard, but that doesn't mean you shouldn't try. Customers don't usually go out of their way to write a review, but if they are happy and satisfied with your services, they won't mind giving one. They should feel that you appreciate their feedback, good or bad, whatever it is. Don't ask for a positive one but rather an honest one.
In the field of Physiotherapy, you are the expert. But when it comes to SEO,
website design
, paid ads, and social media? Ummmm, maybe not.
Here's when we come into the picture. We have been working with various industries and healthcare professionals. At
WeBeeSocial Canada
, we have helped multiple Brampton and Bolton physiotherapy clinics improve their organic visibility and boost their social media profile. Just like that, we can help you too! Here's
our work
.
Want to know how?
All You have to do is fill out the form below, and our digital marketing experts will contact you.