Successful digital marketing tips for driving more patients to your dental practice
Even though COVID-19 has hit the economy hard and businesses are finding it trickier to stay afloat, we've got some good news lined up for the dental industry as a
digital marketing agency
. Even during the pandemic, there are certain things that we as a digital marketing company can do, to make life easier for our clients. We can help you create awareness about your dental practice or clinic, recognise and target the correct demography and target group for you, help you build a brand that people remember and so much more.
Here are five ways with which we as a digital marketing agency we can help you grow!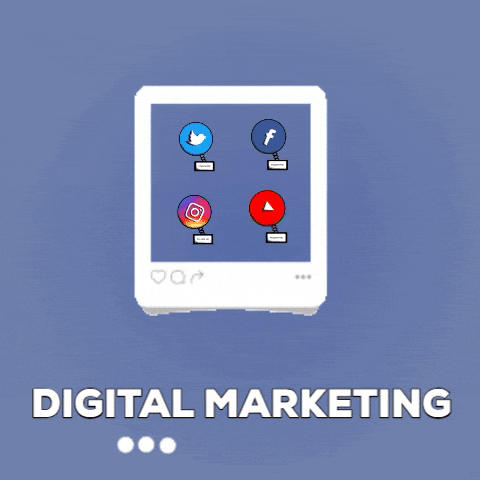 The best thing about hiring a digital marketing service like ours is that we can help you analyse your key demographics and make work a lot easier for you. We can use Facebook demographics targeting to create ads for you that help you reach the right people and utilise your resources to the maximum.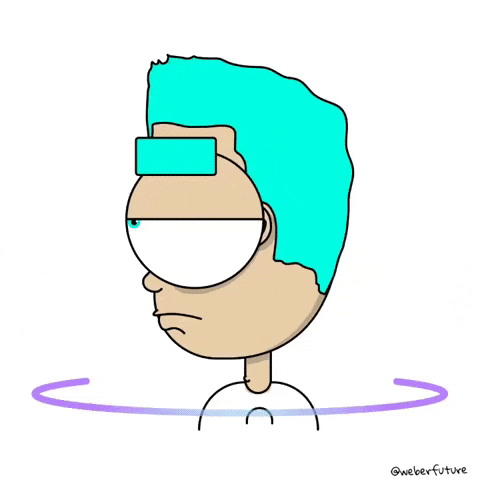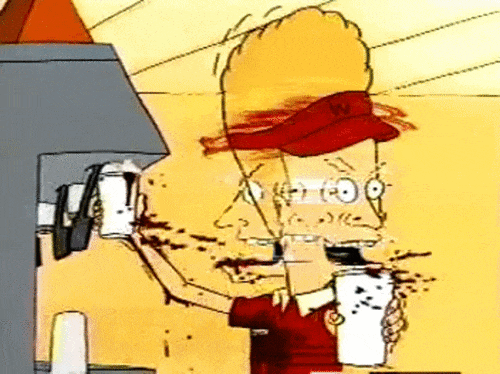 Retain exciting patient base
With the synergy between our creative team and our technical team at our creative agency, we can create remarketing ads in such a way that it can appeal to people who have already visited you and help convert them into clients. This will not just bring you profits but also create customer loyalty.
Have patients come directly to you:
Google Maps Ads can helo lead patients directly top you. Help us make business easier for you and your patients by using our digital marketing skills in this field as well. Get in touch with us today and let us make the best Goggle maps Ads for you and reach We can help you create Google Maps Ads, and lead patients right to you, making it easier for them to access your business.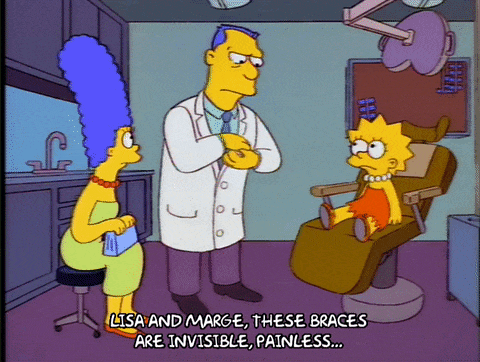 Create a holistic approach
Any digital marketing company in Toronto will tell you that a one-way approach might not be the best way to approach your clientele. But as a digital marketing agency, we can promise you that we can create a holistic social media plan for your dental service, which can act as a way to communicate and engage with all kinds of different audiences. This won't just help you understand your audience better but also create a unified approach with diverse solutions in one go!
Build better customer relationships
As a digital marketing agency in Toronto, we can tell you that more than anything else, the aim behind all our creative agency services for you would be to better your relationship with your customers. Not just that, we can also use content marketing, a very strong tool that falls under the umbrella of digital marketing, to build a relationship with prospective clients. This in return will help you communicate who you are and what you are to a new client base whilst maintaining existing relationships.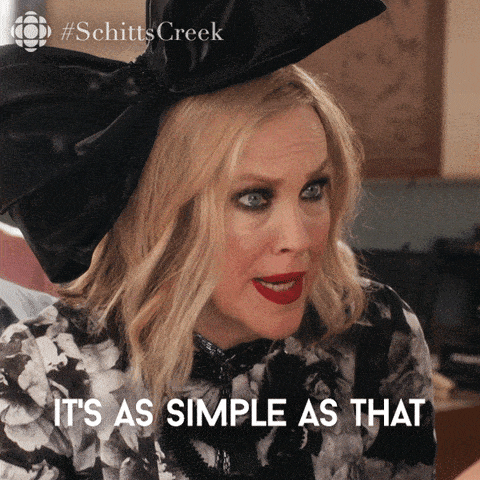 As a digital marketing agency, these are some few ways using which we can use our and creativity to help you build your dental practice. There is so much more that we can help you with, so why don't you get in touch with us today!